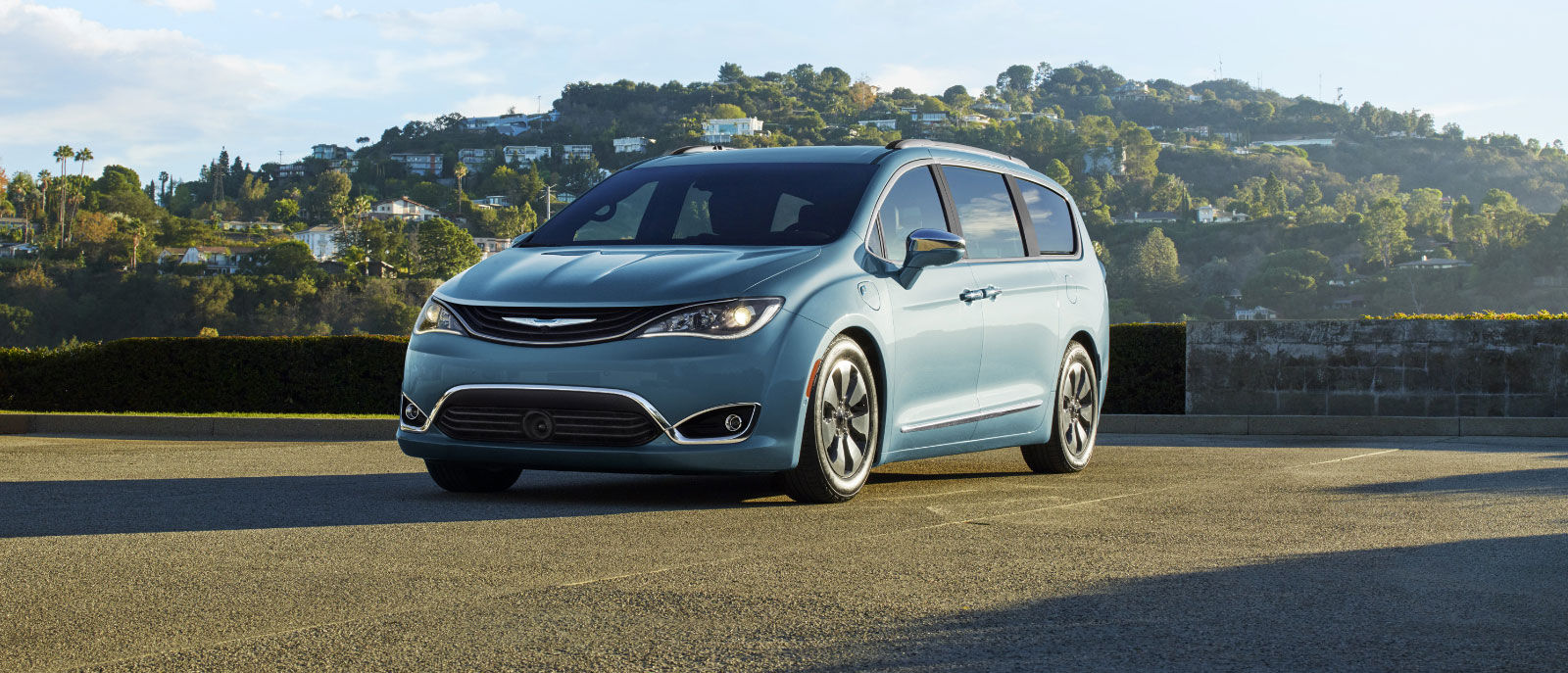 The Chrysler Pacifica minivan continues to wow with its 2017 model delivering on all levels from functionality, technology, and attention to detail. Voted by WardsAuto to appear in its first 10 Best User Experience List for 2016, the 2017 Chrysler Pacifica has truly arrived as the auto of choice for families.
Innovative Design & Technology Enhances Driver and Passenger Experience in the 2017 Chrysler Pacifica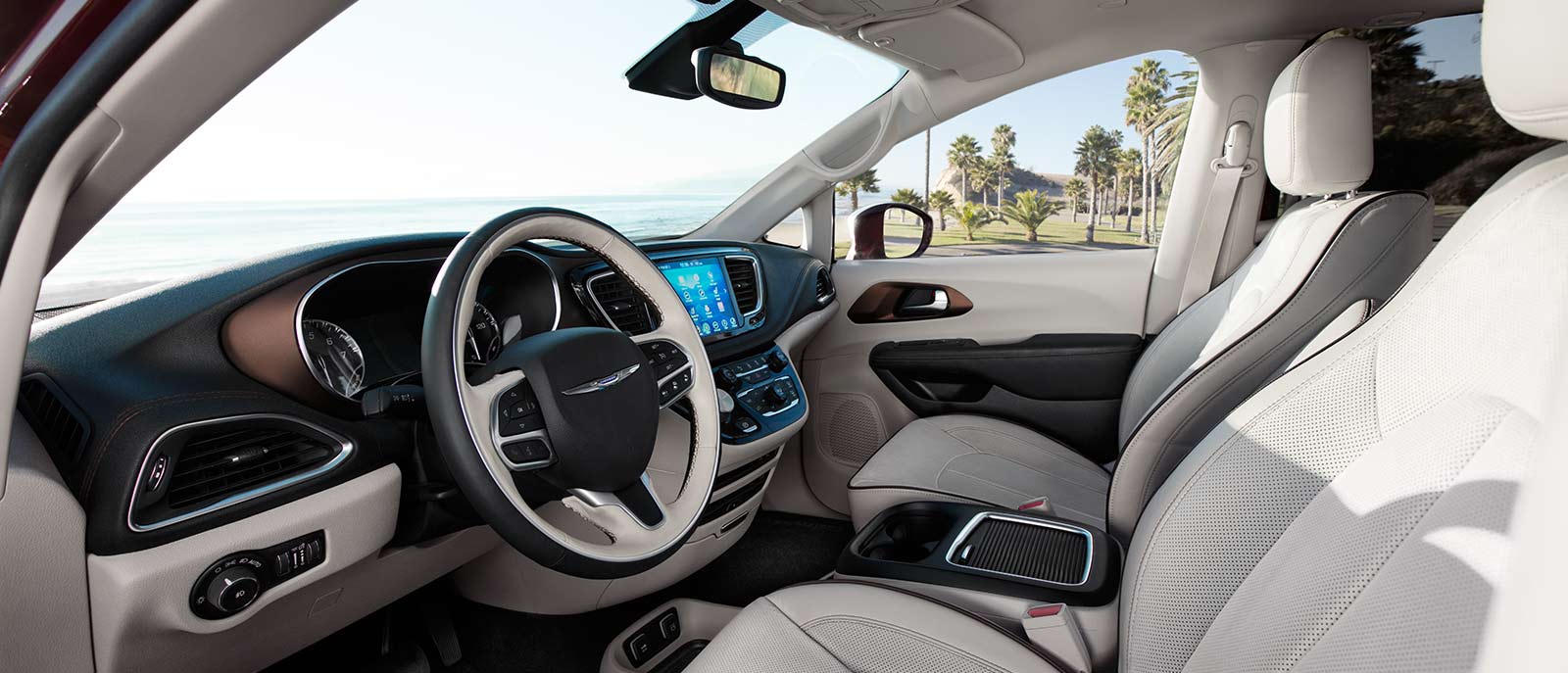 Of the many enhanced features in the 2017 edition of the perennially popular minivan, WardsAuto remarked that the best thing about the Pacifica is that it treats all passengers like royalty, no matter what their age. With 6 USB ports provide connectivity for everyone to their own device, so there's something to keep all passengers happy, even on those never-ending "are we there yet" road trips!
With the latest in 4G technology, everyone can stay connected and enjoy faster network speeds than ever in-vehicle. There's also a fantastic 8.4-inch touchscreen to provide you with loads of hands-free functionality while you're on the move. When you've got the whole family in tow, the Chrysler Pacifica makes for a thoroughly enjoyable road trip for both driver and passenger alike.
The editors of WardsAuto recognized the Chrysler Pacifica's achievements out of 29 vehicles, all rated on things like infotainment features, user-friendliness, information/displays and vehicle connectivity. Makers of the Chrysler Pacifica, FCA US LLC, first adopted Uconnect technology in 2012 and have since continued to make innovations to advance to 4G connectivity for the 2017 edition.
Where can You Test-Drive the 2017 Chrysler Pacifica in Larchmont, NY?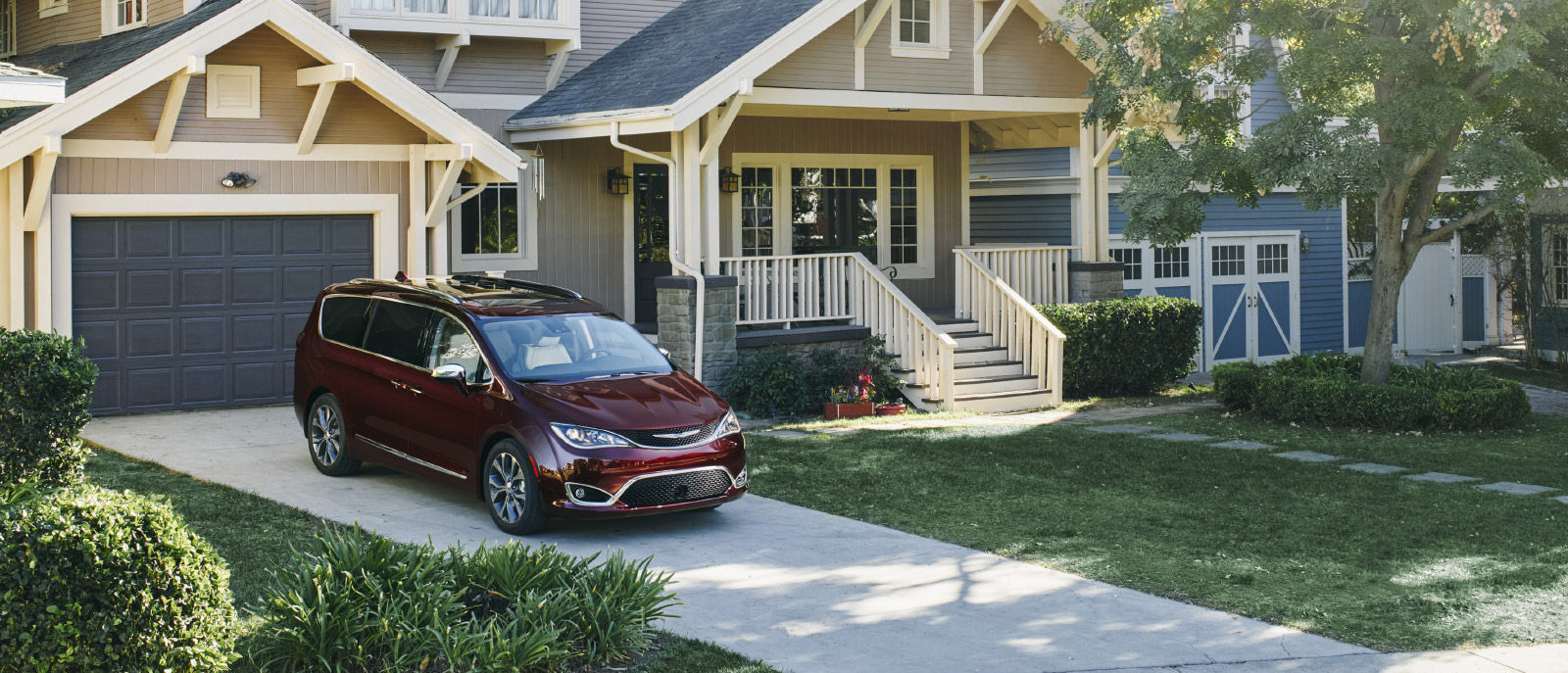 Larchmont Chrysler Dodge Jeep Ram is the only place you need to look for your local Chrysler dealership if you're in White Plains, NY or Greenwich, CT! We can give you exclusive access to the latest Pacifica model to come to market so that you can see the many improvements and upgrades there are to make this a special family minivan.
If you're in Yonkers, NY and have the need for a large-size super-luxury vehicle that puts the fun back into long road trips, you simply have to test out the 2017 Chrysler Pacifica for yourself. Contact us today or call into our Chrysler Dodge Jeep Ram dealership and book your test drive!