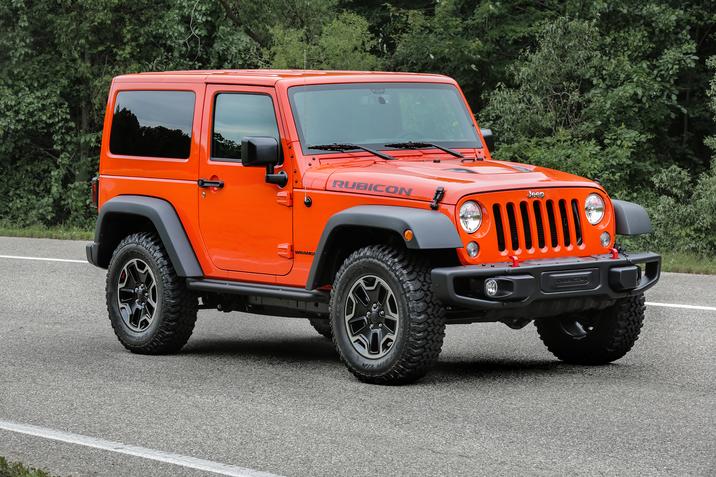 We all know that Jeep is a brand built on legendary heritage, so when first talks of the all-new 2017 Jeep Wrangler started buzzing, people were naturally curious: would they completely overhaul? Dramatically rebuild? Change nothing? The fate of the legacy of Jeep Wrangler was on every Jeep enthusiast's mind. However, the wait is over- the first looks at the 2017 Jeep Wrangler are here. From what has been seen and reviewed, it seems as though exteriorly it isn't a radical departure from tradition, however there have been some upgrades regarding the engineering and overhaul design that will be sure to impress and turn heads.
The Different Models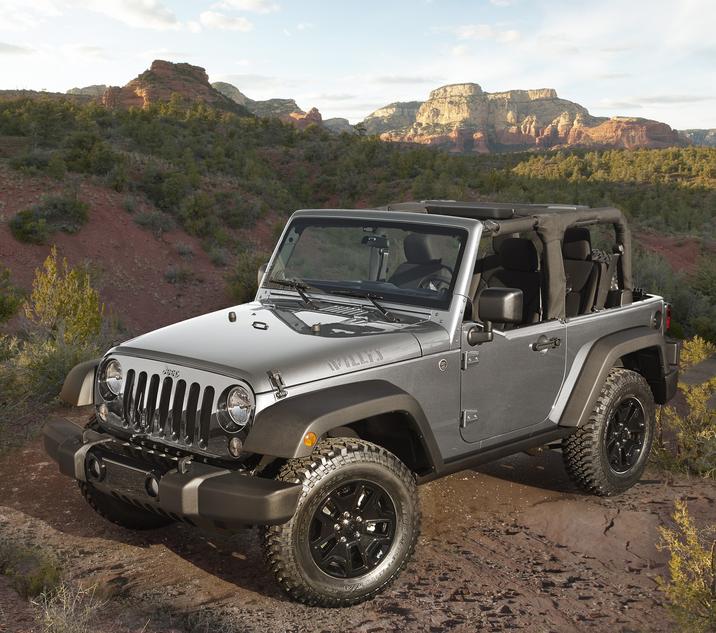 The lineup of the 2017 Jeep Wrangler will have four models: the Sport, Sport S, Sahara, and Rubicon. There will be some new exterior colors added with most of the traditional staying as options. Some new color's include Gobi, Chief, and Acid Yellow. Some signature features that are staying include Jeep's classic round headlamps, seven-slot grille, and removable doors.
The Engine Impresses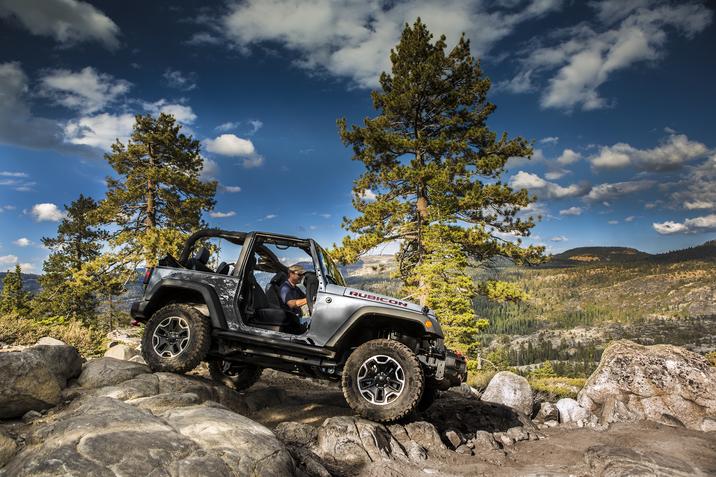 The Wrangler will have a 3.6-liter Pentastar V6 engine that will deliver 285 horsepower. There will be multiple axle gear ratios that will allow customers to choose what they want based on the ideal fuel economy for them.
The Safety Comforts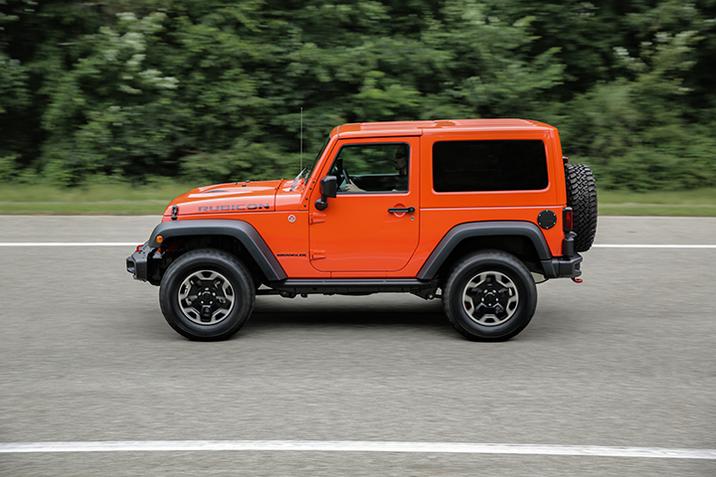 Two dozen available safety and security features, including trailer-sway control and standard electronic stability control, will be offered as well, some being standard.