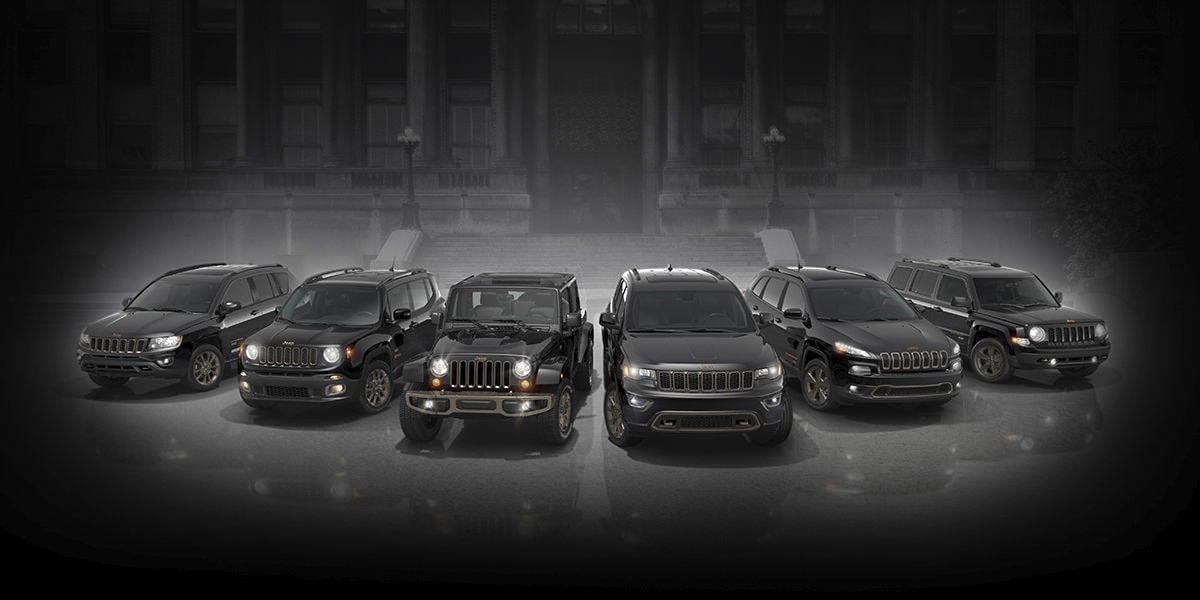 Automakers FCA US has recently announced the addition of three models to the Jeep® product lineup in an expansion program that is set to create 2,000 new jobs. FCA is planning an investment to the tune of one billion dollars to modernize and retool its plants in Michigan, Warren, Toledo and Ohio and continue to internationalize the Jeep® brand with the addition of its first SUV and truck models to the lineup. We here at Larchmont Chrysler Jeep Dodge Ram love the Jeep line, and are excited to add the new additions to our dealership family once they are officially released! For now, here are all the pertinent details.


Jeep® to Meet Rising Demand for SUVs and Pickups with the Wagoneer and its first ever Pickup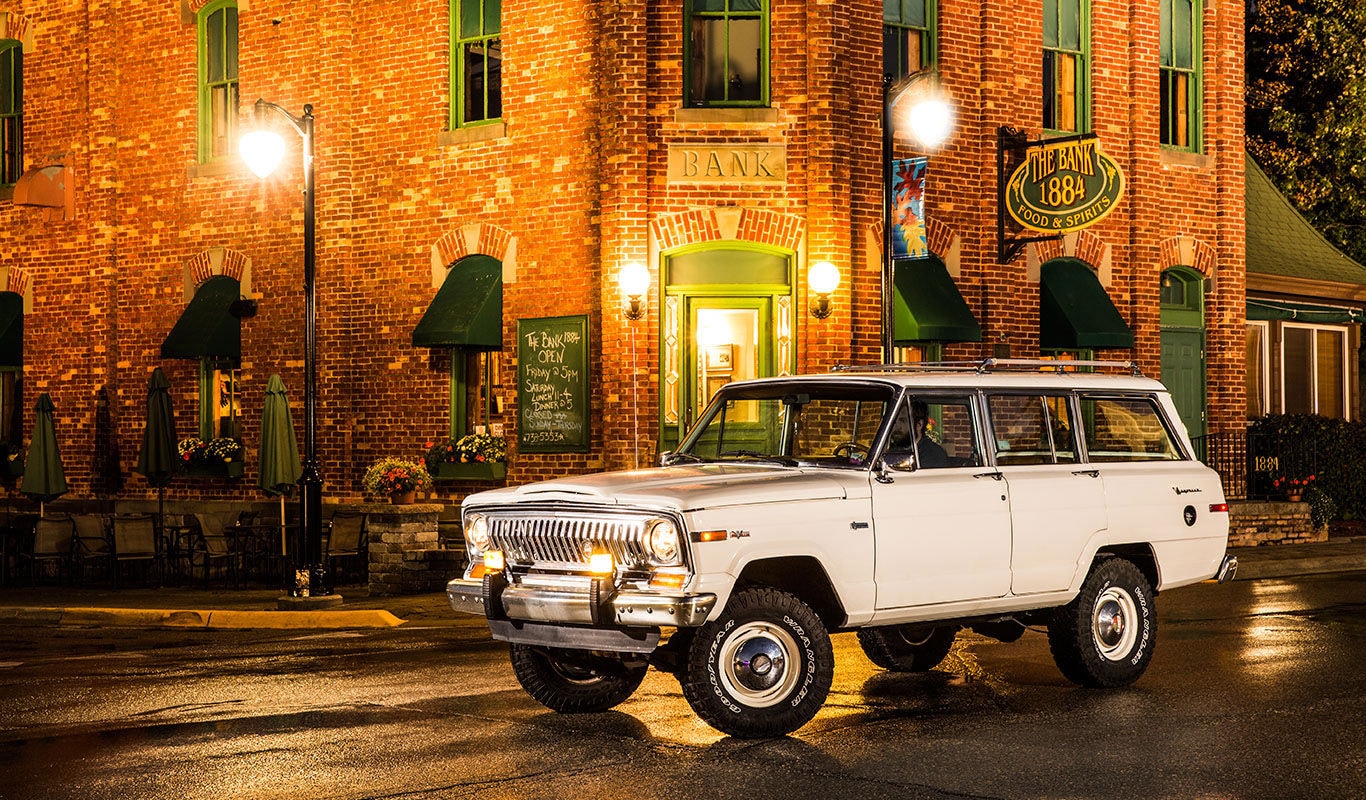 [Rendering of 1963 Jeep Wagoneer pictured]
Recent years have seen the rapid rise in popularity of SUVs and pickup trucks and yet Jeep® has never before entered the market. However, that is set to change as the Jeep® Wagoneer, Grand Wagoneer and a Jeep® Pickup join the brand's lineup on a date that has yet to be announced by FCA US. The new models will see a departure from the classic Jeep® shape, which is quite boxy and angular, with sleek lines and bold styling that will add a touch of sophistication to the SUV class.
The Jeep® brand's expansion program comes after it announced a commitment to invest around $1bn to retool and modernize its assembly plant in Michigan. The all-new Jeep® pickup truck will be assembled in FCA's Toledo Assembly complex in Ohio. The fact that Jeep® has never before entered the SUV or truck market has resulted in heightened anticipation for the all-new Wagoneer and Pickup.


Experience the Ever-Popular Jeep® Range with a Test Drive at Larchmont Chrysler Jeep Dodge Ram
At Larchmont Chrysler Jeep Dodge Ram we have the current Jeep® model range available for you to test drive while you await the launch of the brand's new SUV and pickup truck. We are a well-established dealership with a wide range of new Jeep® vehicles in Larchmont, NY and the brand experience to assist you in choosing the right model for your budget and requirements. We welcome your inquiries for new Jeep® vehicles near White Plains, NY and can also tell you more about the hotly anticipated additions to the new Jeep® lineup. Contact us today to learn more!