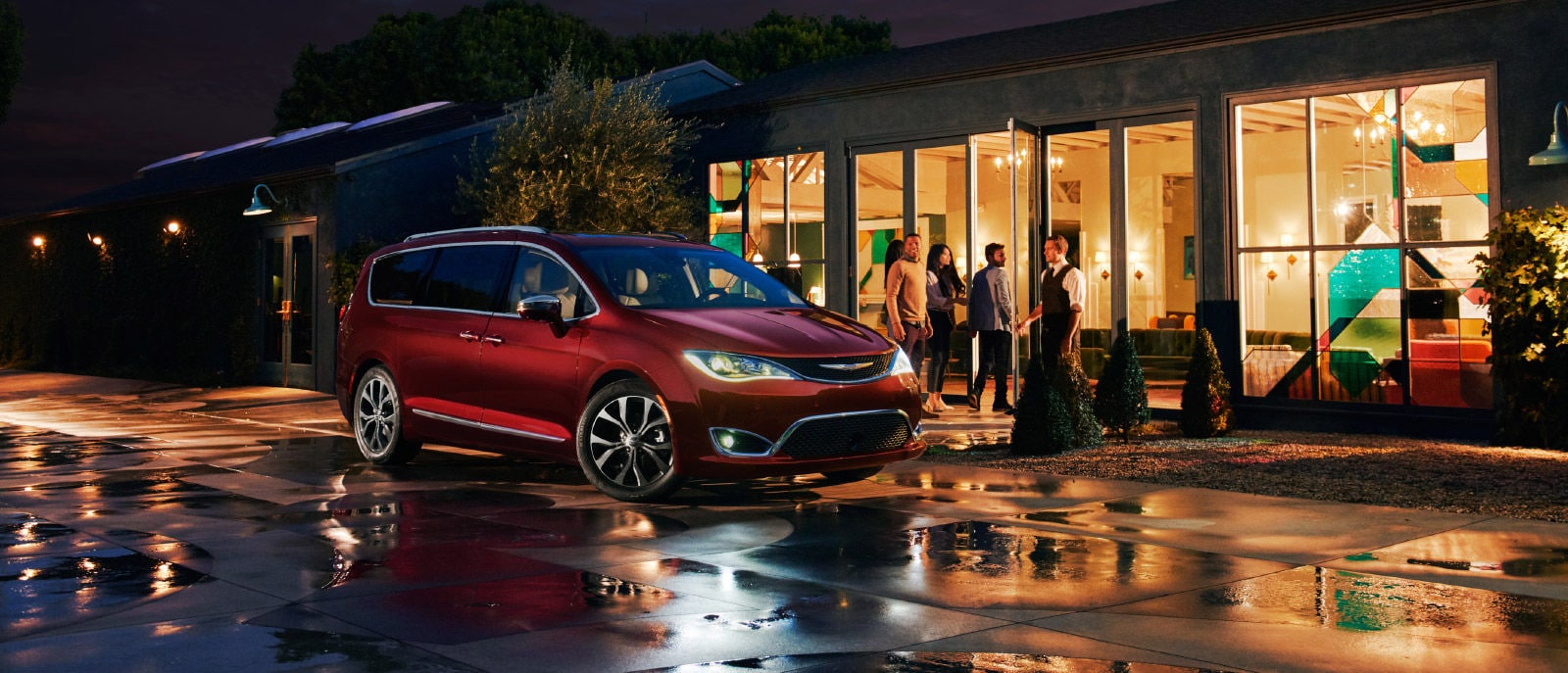 If you live in White Plains, NY or even Greenwich, CT and you are looking for a new crossover SUV you need to take a look at the 2017 Chrysler Pacifica. The all-new 2017 Chrysler Pacifica was recently named by Rocky Mountain Automotive Press the 2017 Crossover-SUV of the year at the Denver Auto Show's Charity Preview Party. Once you read all about what the 2017 Pacifica can offer you, you'll easily see how it's earned its spot as the best crossover SUV.
The 2017 Chrysler Pacifica Impressed the Judges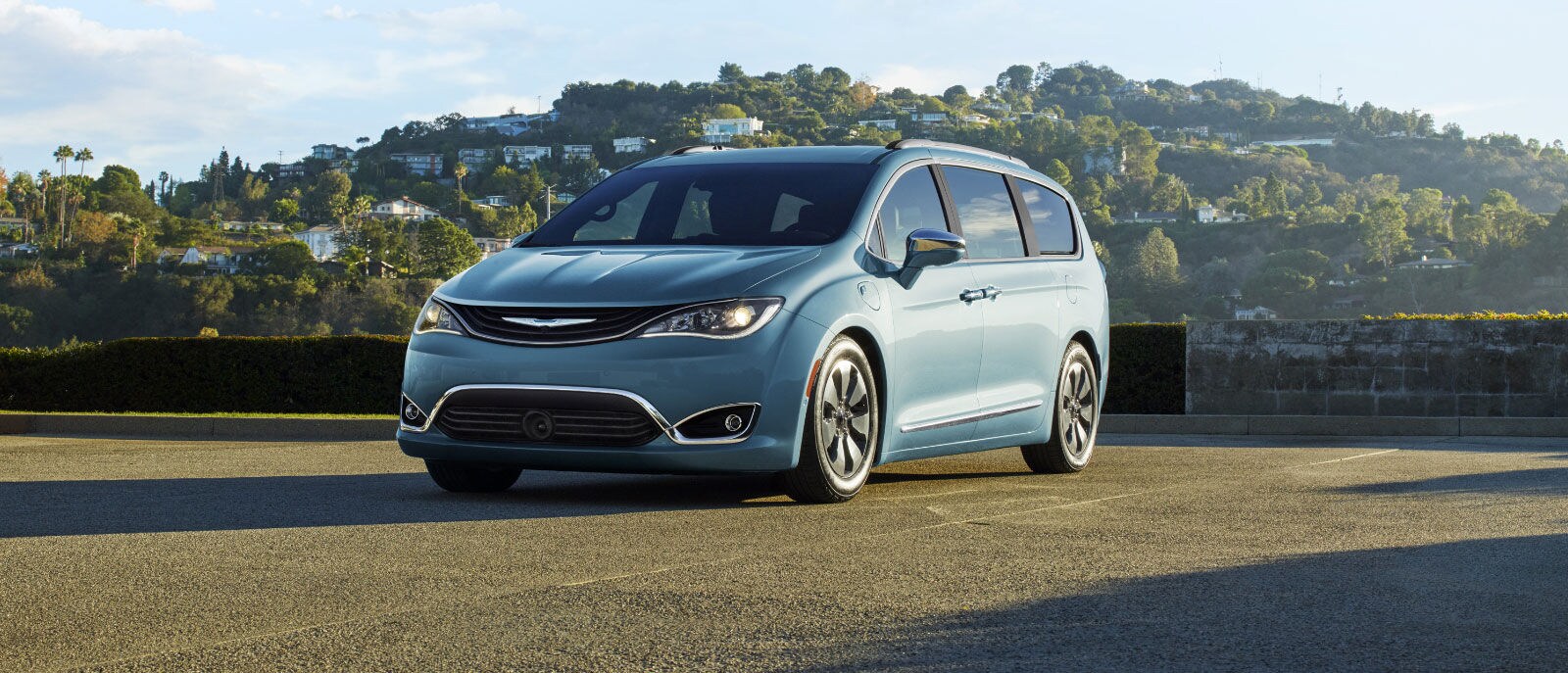 To be considered for the Crossover-SUV of the year, the vehicle has to be a new or significantly improved this year. With this criteria in mind, this year there were dozens of crossover SUVs eligible. A nominating panel made up of Rocky Mountain Automotive Press journalists narrowed down the dozens of vehicles to a mere three. These three vehicles were then sent to all automotive journalists in the Rocky Mountain region. These journalists then had the opportunity to vote for the one they felt best represented the Rocky Mountain lifestyle.
Out of the top three choices these journalists voted the 2017 Chrysler Pacifica as the best Crossover-SUV even though it is not a conventional crossover. The reason why they chose the 2017 Pacifica is because of the innovative features it offers to customers looking for a crossover. The 2017 Pacifica drives more like a car, but offers plenty of power and excellent fuel efficiency.
Whether Gasoline or Hybrid, the Pacifica doesn't fail to Impress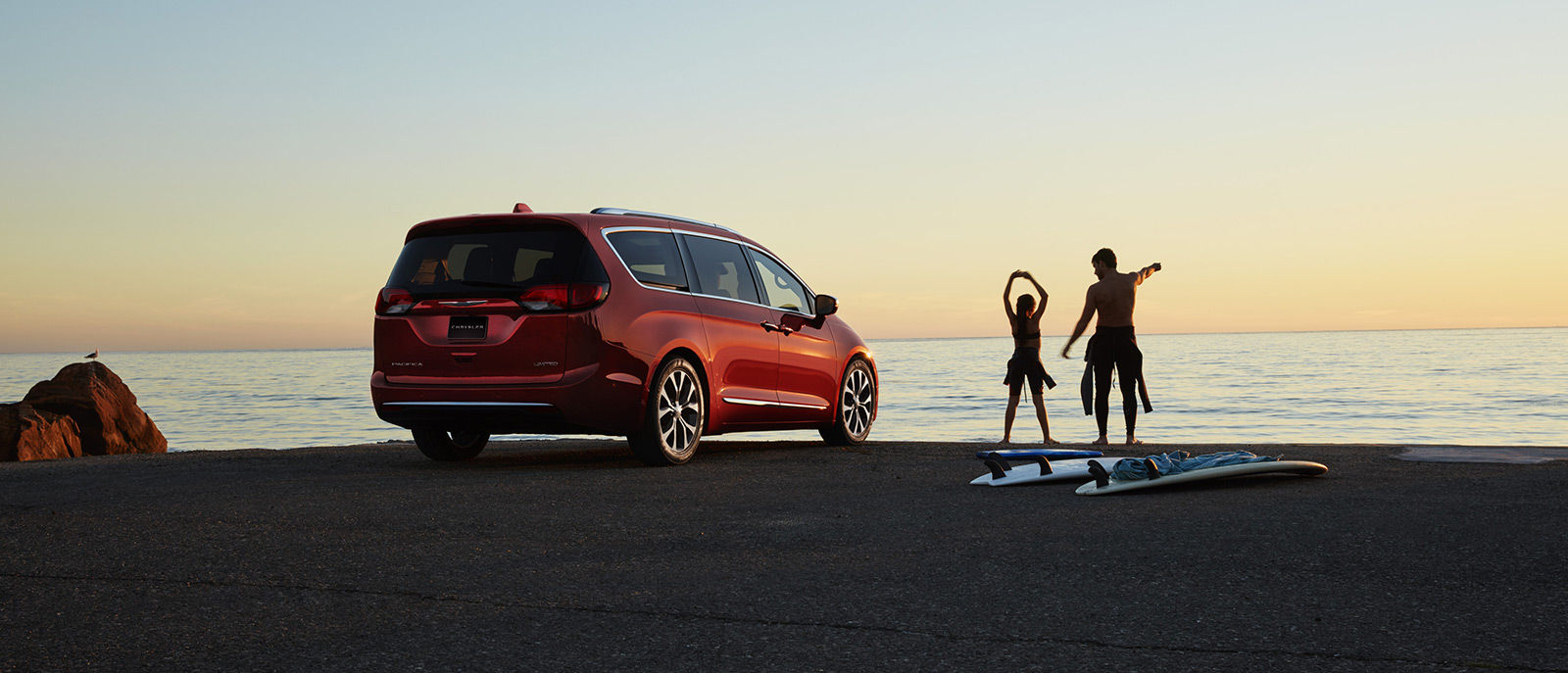 With the 2017 Pacifica, Chrysler has pretty much reinvented the minivan; it has been re-engineered from the ground up. The 2017 Pacifica offers gasoline and hybrid powertrains. The hybrid powertrain is a first of its kind in minivans. The 2017 Pacifica also comes with 100 safety and security features. The 2017 Pacifica offers plenty of comfort and convenience technologies making it a superb choice for today's families. Inside the all-new 2017 Pacifica you will find the Uconnect theater that offers rear seat entertainment for families wherever they may go.
Test Drive the 2017 Chrysler Pacifica in Larchmont, NY
If you want to test drive the 2017 Chrysler Pacifica in Larchmont, NY head on over and visit us here at Larchmont Chrysler Jeep Dodge Ram today. We have a great selection of these vehicles and can help you choose the best one to fit your lifestyle, family, and budget. Looking for something a little different from a Chrysler vehicle? We also have a vast inventory of Jeep, Dodge, and Ram vehicles that is sure to have what you are looking for. Contact us today to learn more!