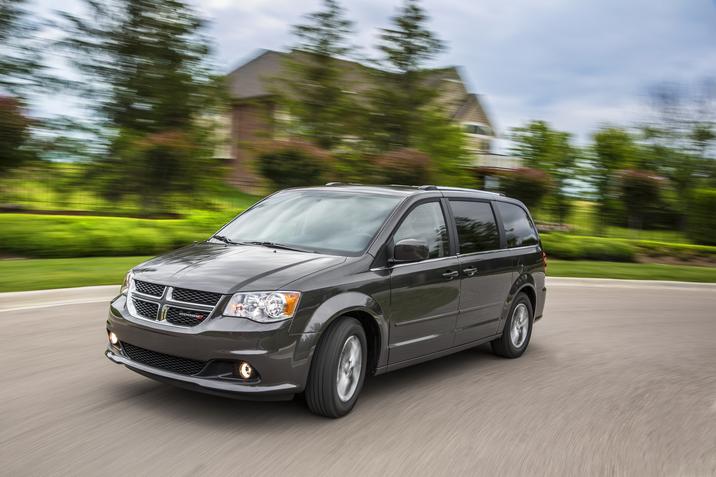 Dodge is releasing some of the best models they have ever produced in 2018. From the 2018 Challenger to the 2018 Journey, there is a model to meet every need and desire coming to a dealership near you soon. We are so excited to showcase these vehicles in our showrooms as they get released here at
Larchmont Chrysler Jeep Dodge Ram
, and invite you to come and test drive your dream car today here in
Greenwich, CT
!
The 2018 Dodge Journey Offers Functionality and Style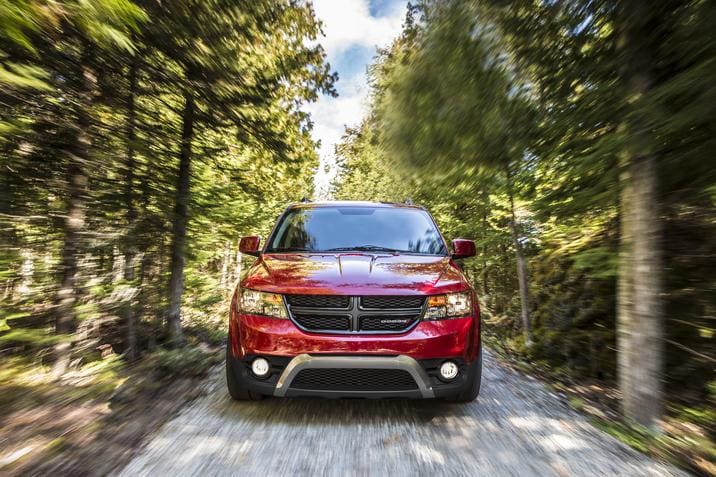 The 2018 Dodge Journey offers the widest selection of mid-sized SUV features and options for a great value. A variety of drivetrain options let you pick the engine and capabilities that fit your lifestyle. Industry-leading technology makes this one of the safest and driver friendly crossovers ever.
The 2018 Dodge Grand Caravan Is a Blend of Both Style and Sleekness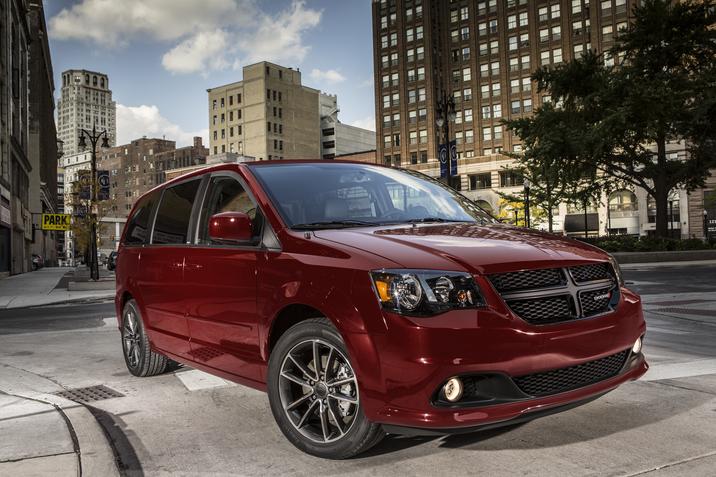 The 2018 Dodge Grand Caravan has a high standard for even the most "basic" models. For those who like a little more class in their family vehicles, luxury editions will be available as well. Incredible power, interior versatility, and impressive safety standards help make this one of the best options for you and your beloved passengers, whoever or whatever they may be.
The 2018 Dodge Charger is Practicality Mixed with Sportiness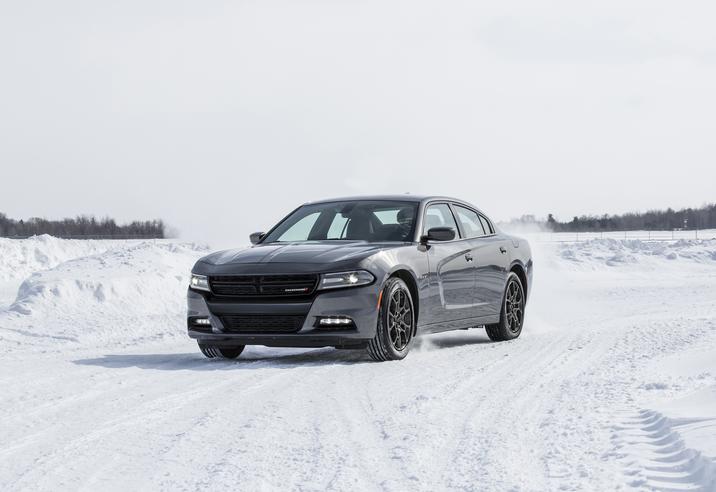 New for the 2018 Dodge Charger is the famed Pentastar V-6 engine, but of course you can have the 6.2-liter HEMI if you want it. Because Dodge wants to give every customer what they want, there will be an outstanding 10 separate models of the 2018 Charger available. With the equipment to back up that kind of power, all the driver needs to worry about is picking from the awesome entertainment system's selection of audio features.
The 2018 Dodge Challenger Give the Muscle Car Even More Muscle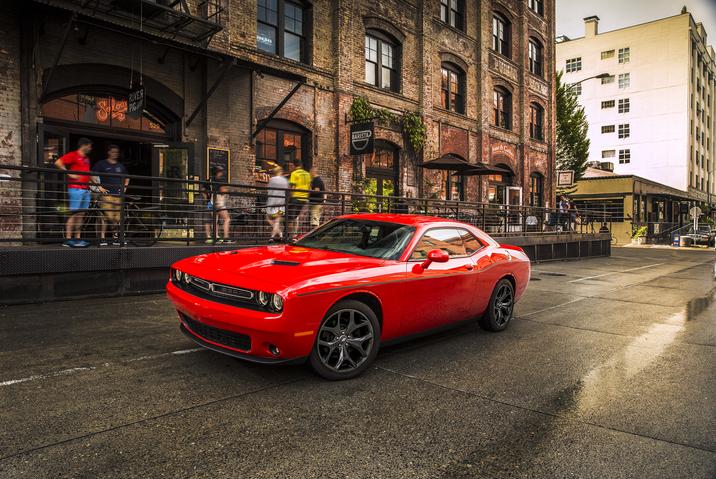 The new 2018 Dodge Challenger SRT Demon takes the title for the most-powerful muscle car ever. It will forever be known as the world's first factory production drag car capable of 840 horsepower and an incredible 770 lb.-ft. of torque. What else needs to be said?
Larchmont Chrysler Jeep Dodge Ram
is ready to set you up with one of the
new 2018 Dodge models
. The full lineup will be available soon. Can't stand waiting? Talk to the experts today to get more information about the newest models, and which one is best for you. Then you can be the first to test drive a new Dodge vehicles in
Larchmont, NY
. Contact us today to learn more!