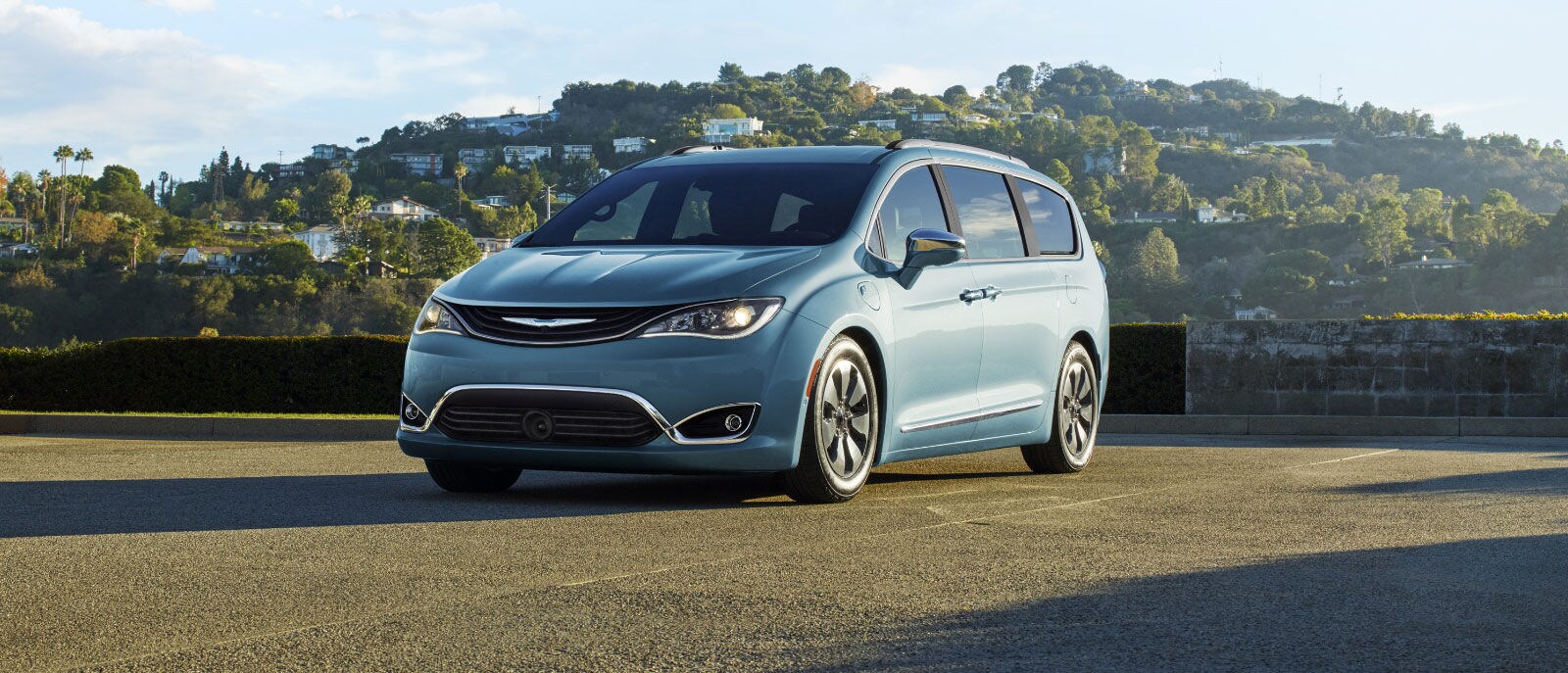 Through innovation and addressing problems, four vehicles under parent company FCA US have received the number one spot for providing a total quality experience as voted for by consumers. According to Strategic Vision's 23rd annual Total Quality Impact™ (TQI) report, 2017 Dodge Charger and Durango, 2017 Jeep Wrangler and 2017 Chrysler Pacifica have been placed at the top of their respective segments.
2017 Dodge Charger Awarded First Prize for Quality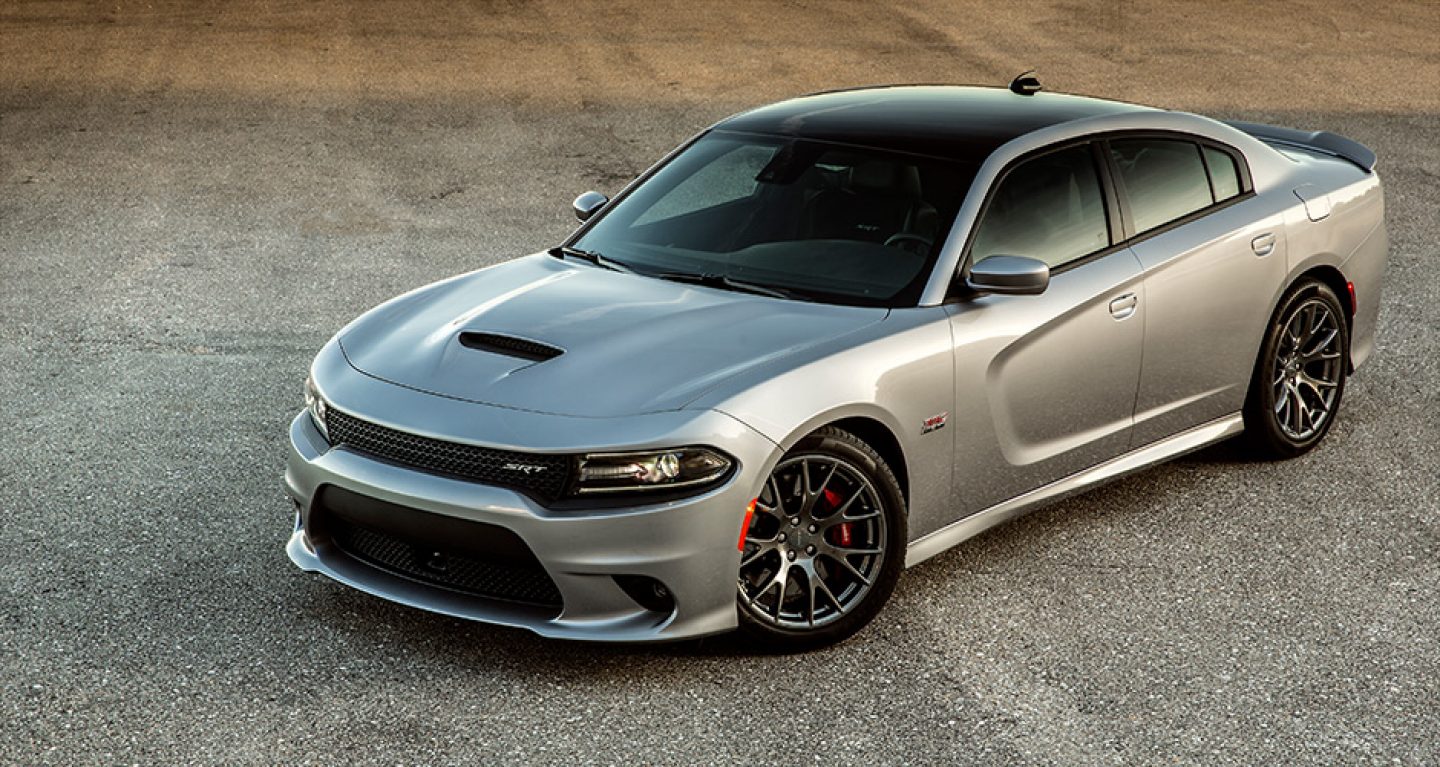 The 2017 Dodge Charger - the only four-door muscle car in the market – delivers on the legendary brand's commitment to produce performance cars that meet the expectations of class-leading power, bold design, efficiency, and progressive technology. Powertrains are designed to drive this muscle car's single-minded focus on performance. Other notable inclusions include the TorqueFlite eight-speed automatic transmission that is a standard feature. Looking for a 2017 Dodge Charger for sale near Yonkers, NY? Larchmont Chrysler Jeep Dodge Ram is your one-stop dealership for all Dodge models.
2017 Chrysler Pacifica Takes the Lead in Quality Scores in the Minivan Market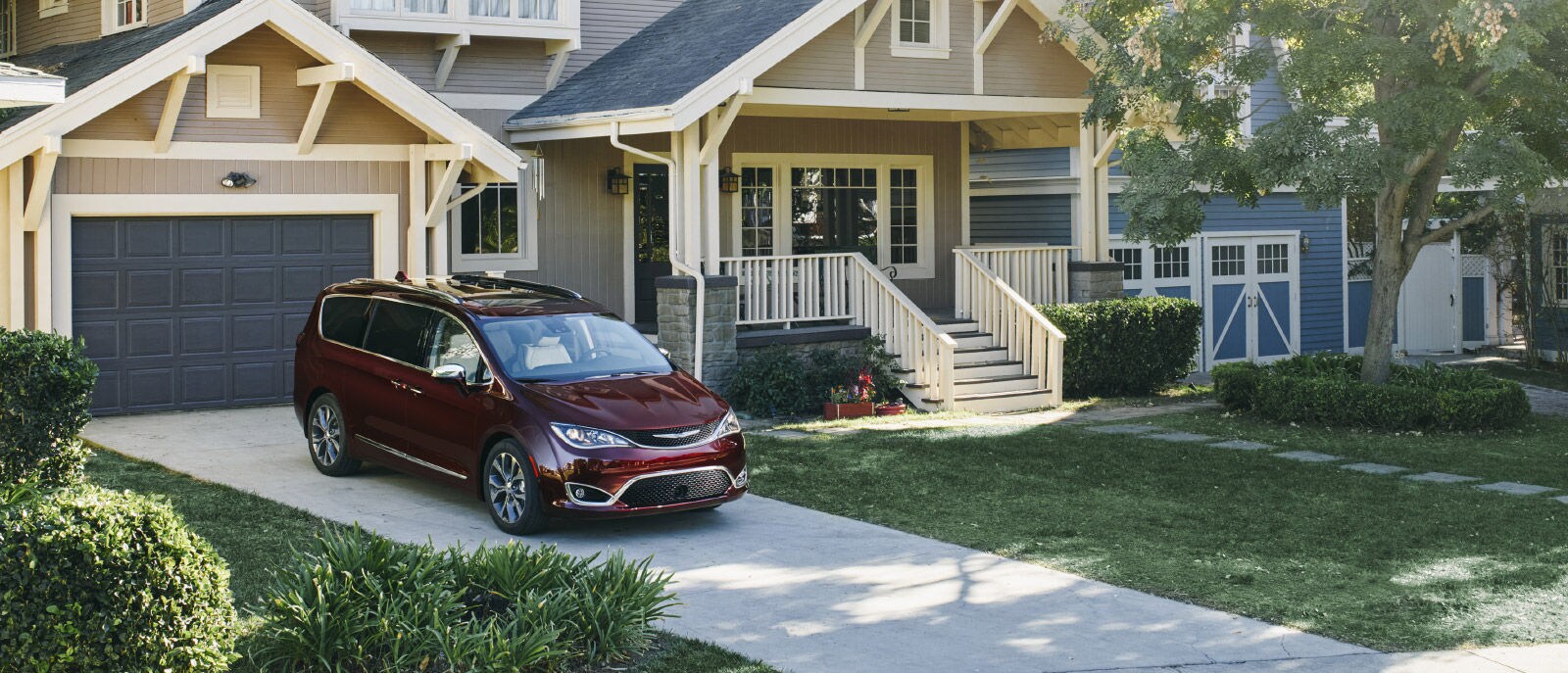 Chrysler continues to deliver world-class vehicles with the 2017 Chrysler Pacifica leading the way in offering total quality experience for consumers. Survey respondents have found this minivan model to epitomize both functionality and versatility with other highly sought after positives such as advanced technology and attention-grabbing styling. Designers have given the 2017 Chrysler Pacifica a complete platform overhaul, advanced powertrains (gasoline and hybrid), re-designed Uconnect Theater system, and numerous safety-focused features.
2017 Dodge Durango Points the Way in Quality Metric Scores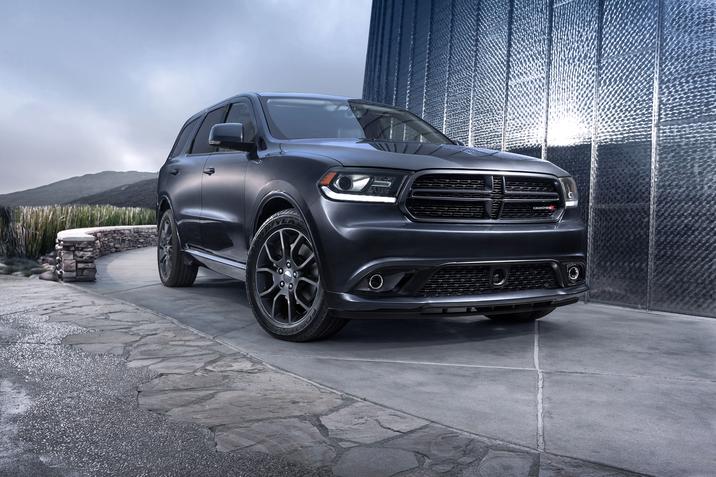 The Total Quality Impact™ report has placed the 2017 Dodge Durango as the leading mid-size SUV for its delivery of progressive technology, uncompromised functionality, and superior driving dynamics. Notable features include the 8.4-inch Uconnect entertainment system and consumers can drive with confidence thanks to the abundant supply of safety and security systems like the electronic stability control feature. Find a 2017 Dodge Durango for sale near White Plains, NY at Larchmont Chrysler Jeep Dodge Ram.
2017 Jeep Wrangler Unmatched in Total Quality Scores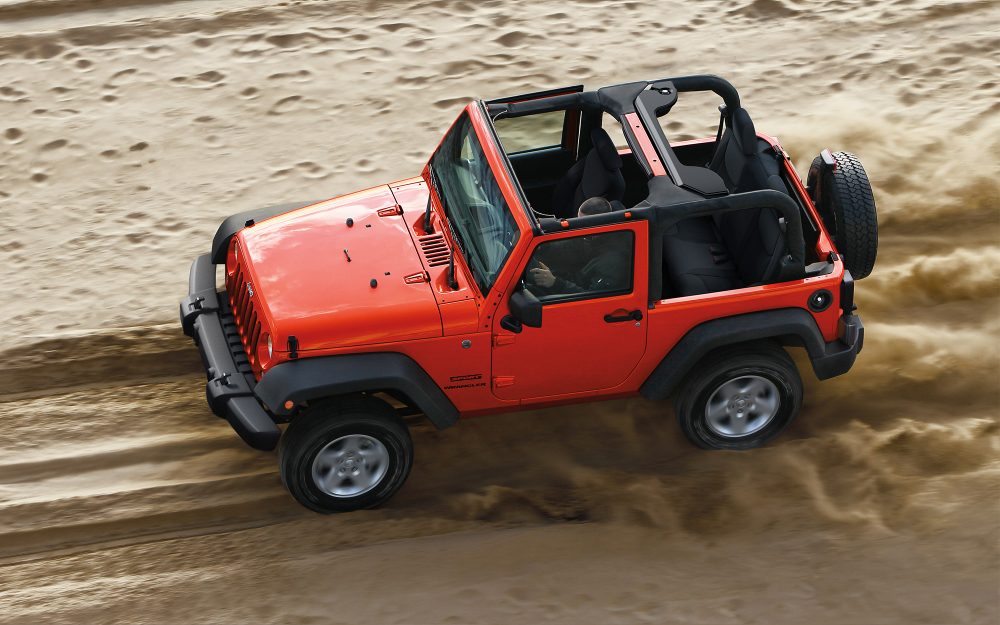 Jeep's dominance in the SUV market is held by the auto maker's dogged pursuit to deliver capable vehicles consumers love to drive. Features that contribute to the popularity of the 2017 Jeep Wrangler popularity is its body-on-frame design, an advanced suspension system, a choice between the six-speed manual transmission and five-speed automatic version as well as a Premium Alpine Audio Package as an upgrade. Look no further than Larchmont Chrysler Jeep Dodge Ram for a 2017 Jeep® Wrangler for sale in Greenwich, CT.
Test Drive Jeep, Chrysler, and Dodge Vehicles in Larchmont, NY
Larchmont Chrysler Jeep Dodge Ram located in Larchmont, NY is your premier dealership for well-loved FCA vehicle brands. We are passionate about providing a unique and individualized car buying experience. Visit us today and learn more about your dream vehicle!