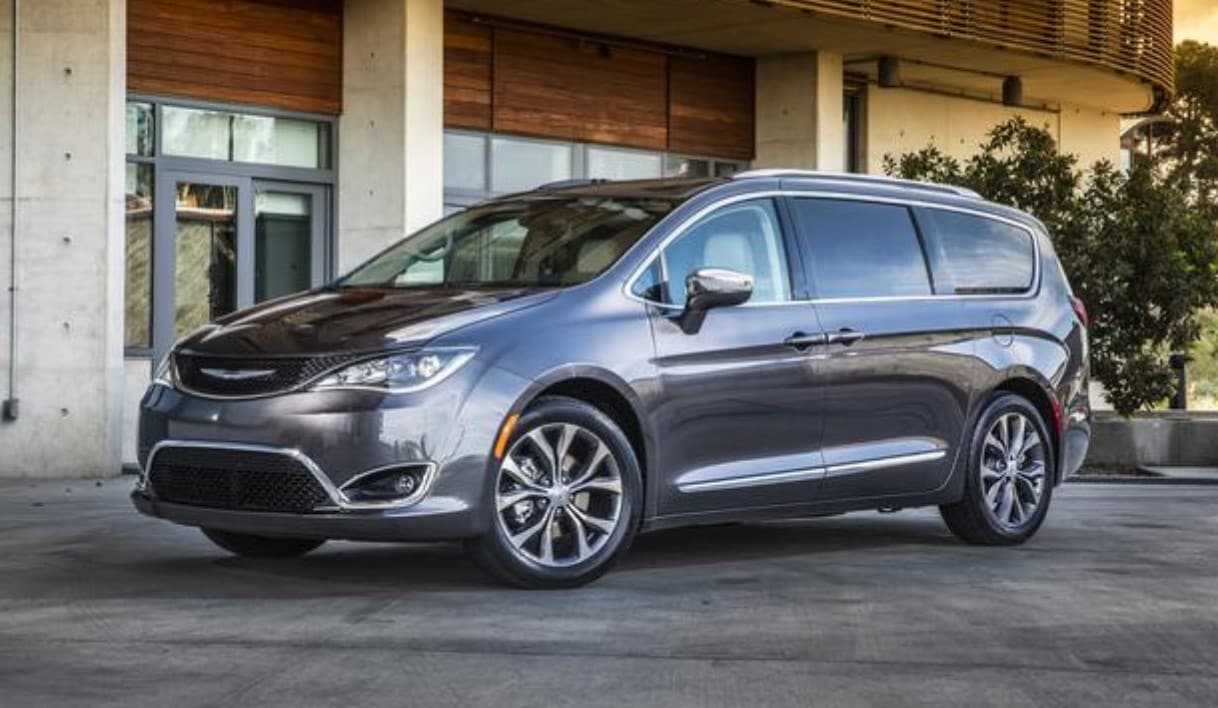 If your ready to upgrade to a vehicle that exceeds your expectations, then look no further than the 2019 Chrysler Pacifica. Since this model's debut, it has gained much deserved attention and honors from around the country. Every year since, Chrysler has taken real-world customer feedback and found a way to make your wishes come true. We are here to give you a first look at the 2019 Chrysler Pacifica, and what the new year brings. When it hits showrooms, be sure to test drive here at Larchmont Chrysler Jeep Dodge Ram near Yonkers, NY and Dix Hills, NY!
New Year, New Features
On the outside you will notice new bumpers which feature new carbon fiber and steel alloy that make them stronger than ever. Not only is the bumper larger, but the headlights and grille have grown as well. From the back, you will notice a more defined exhaust, giving it a sporty appearance. The new look is now more attractive, defined, and aerodynamic.
On the inside, the option for third row seating is back! Customers wanted it, and Chrysler gave it to them. All of the seats are going to be made from materials that are more comfortable and easier to clean. The infotainment system also got a revamp, with more options and connectivity than before. Now everyone who travels with you can do so in style and comfort.
Test Drive the New Pacifica in Larchmont, NY
The 2019 Pacifica is almost here! In just a matter of weeks, one of these amazing options can be yours. Larchmont Chrysler Jeep Dodge Ram has a premium selection of new Chrysler models for sale near White Plains, NY. Call or come in to speak with you local professionals about test driving the 2019 Chrysler Pacifica when it hits showrooms near Greenwich, CT.