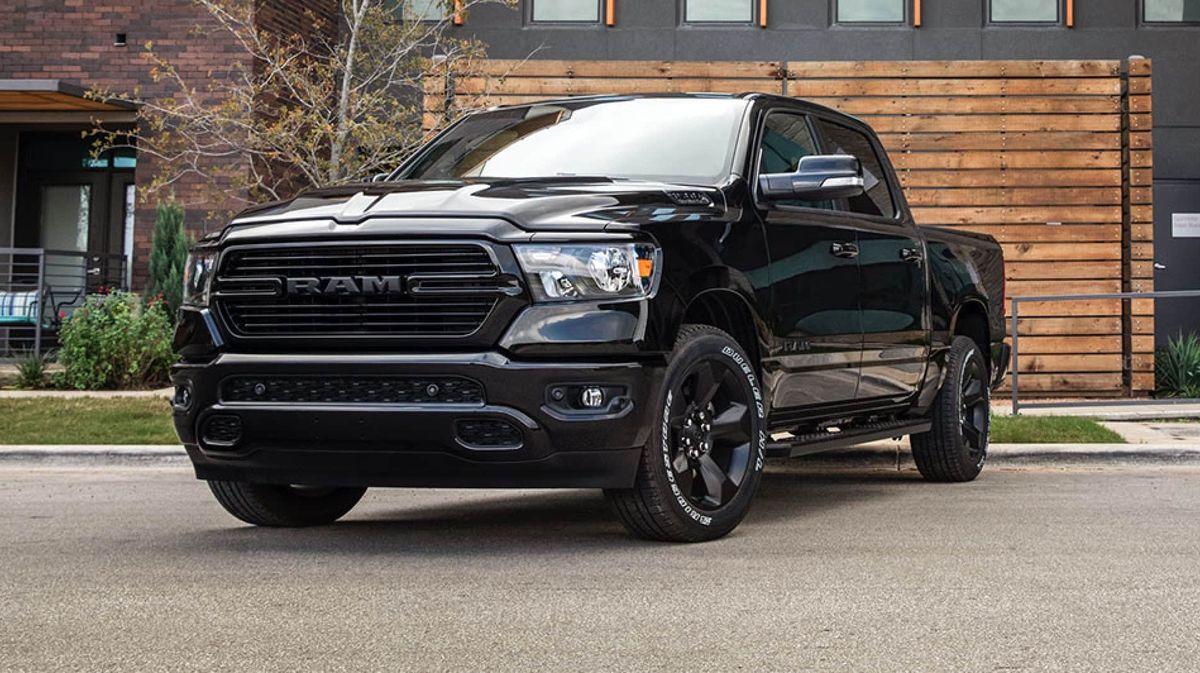 Ram has introduced the final edition of the Ram 1500 'Built to Serve' trucks this year. These special edition trucks celebrate the service of the US military. Thanks to the signature Ram DNA, the trucks boast a superior build, high power, and the capacity to endure rough terrains. Each of these trucks comes with a 'Built to Serve' velcro panel, allowing them to exhibit their pride in the armed forces. These are available in the new Spitfire and Bright White colors, with the US flag and black interiors to keep them aligned with the military theme. 
2021 Ram 1500 
Equipped with a towing capacity of up to 12,750 pounds and a payload of 2,300 pounds, the 2021 Ram offers a perfect blend of premium driving experience and unmatchable power. It can crank up 395 horsepower and 410 lb.-ft. of torque with the 5.7-liter eTorque HEMI V-8 engine. The Rebel trim is the one for adventurous folks with a taste for off-roading. The 2021 Ram 1500 boasts a new HUD, large interior space, and a spacious storage area. The model doesn't lag in the infotainment section either. It features an 8.4 inch or an optional 12-inch display with Apple CarPlay support. 
The 'Built to Serve' edition has been specially designed to honor those who selflessly serve the nation on the US armed forces' various wings. The refreshed interior, as well as the exterior body, carries the iconic military touch.And in case you're on the lookout for something more powerful, you should take a look at the 2021 Ram 1500 TRX. It comes with a specific set of features to aid in off-road challenges. The 6.2-liter V-8 engine provides a stunning output of 702 horsepower and 650 lb.-ft. of torque. 
If you're in Larchmont, White Plains, Yonkers, NY, or near Greenwich, CT, and looking to buy the 2021 Ram 1500, Larchmont Chrysler Jeep Dodge Ram is here for you. Our goal is to provide a helpful experience to buyers so that they can make an informed decision. We have the new Ram trucks for sale, and we have the 'Built to Serve' edition, which is limited in numbers. So feel free to drop by and browse through our inventory to pick the truck of your choice. To schedule a visit, contact Larchmont Chrysler Jeep Dodge Ram today.