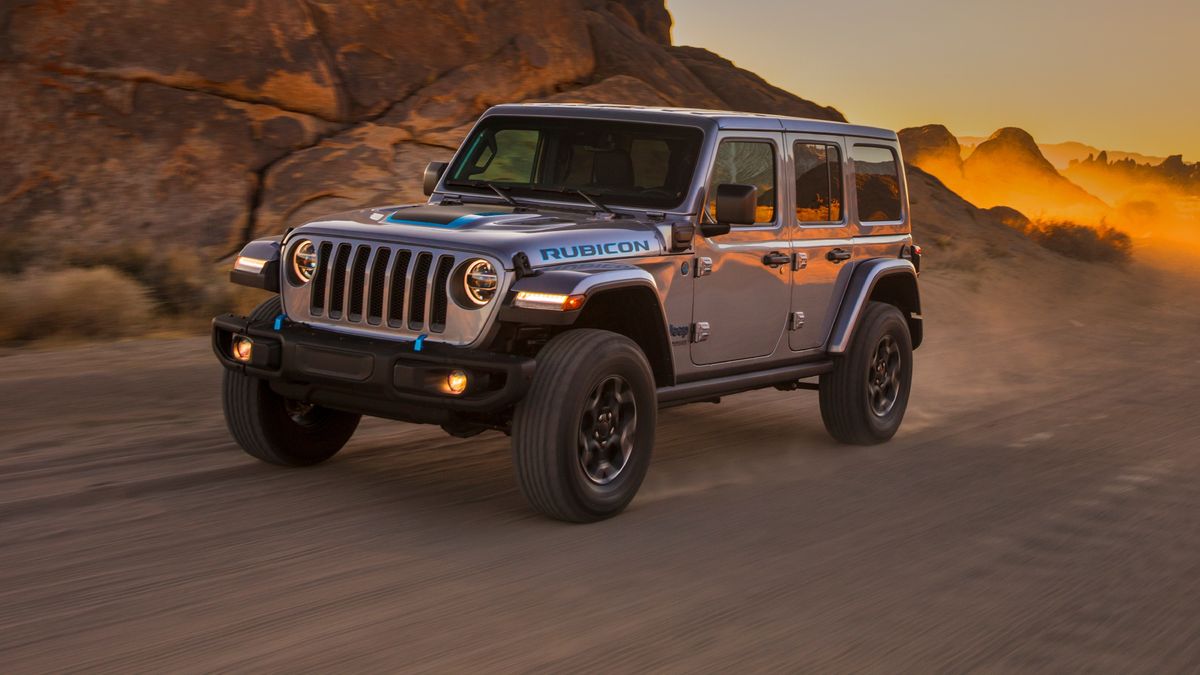 The 2021 Jeep Wrangler, Jeep Gladiator, Ram 1500, and Ram 2500/3500 are renowned for their excellent resale value. This achievement single-handedly reflects the durability and ruggedness of these SUVs. They remain among the top 10 vehicles in Kelley Blue Book 2021 Best Resale Value Awards. 
These vehicles are known for their on- and off-road capabilities and plush styling. They are remarkable pickup vehicles that have consistently topped several other vehicles within their range. Every feature of these vehicles is made to satisfy every users' needs. 
2021 Jeep Wrangler
The 2021 Jeep Wrangler is the most capable and well-recognized vehicle in the world today. This Jeep delivers magnificent off-road capability. Its creation is owed to more than seven decades of 4x4 engineering knowledge and expertise. 
The Wrangler consistently provides:
A body-on-frame design.
Solid axles.
Electronic locks.

A rear five-link suspension system in its SUVs.
Wrangler creates a six-speed manual transmission in addition to its already existing eight-speed automatic transmission engine type.
2021 Jeep Gladiator
The 2021 Jeep Gladiator is specially designed from scratch up to the most potent off-road capable truck ever. It continually builds on a rich heritage of rugged and dependable Jeep trucks with an unparalleled combination of authentic Jeep design, open-air freedom, excellent powerful utility, and the latest intelligence technology. The Jeep Gladiator is engineered to handle every need of the user. They satisfy the demand for an active lifestyle and open-air driving experience.
It's time to get your new Jeep SUV, and the best Jeep dealership to do so is Larchmont Chrysler Jeep Dodge Ram. We are the best Jeep dealer in Larchmont, NY. We boast of an inventory filled with the new Jeep SUV for sale, including the 2021 Jeep Wrangler and 2021 Jeep Gladiator. Suppose you're looking for the top Jeep dealer near White Plains, Yonkers, NY, and near Greenwich, CT. In that case, we're always here to assist you!