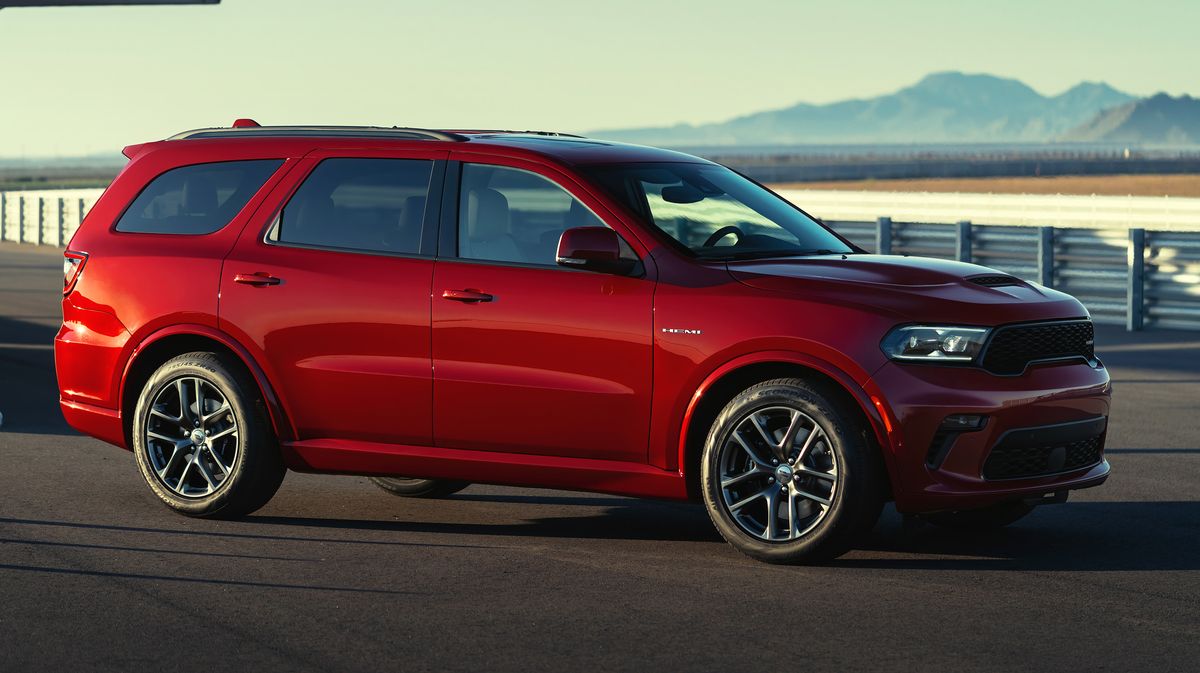 The Dodge has made a name for producing head-turning SUVs and Crossovers. The 2021 Dodge Durango continues Dodge's commitment to launch best-in-class SUVs by winning the Best Value in America award from Vincentric in the Large SUV/Crossover segment. 
Vincentric evaluates the cost of ownership based on various parameters and analyses the cars that come out with flying colors. In the Large SUV/Crossover segment, the 2021 Dodge Durango blows the competition out of the water with its low fuel, repair, and depreciation cost. 
If you're in Larchmont, NY, and want to learn more about the 2021 Dodge Durango and where to buy it from, you need to read it till the end. 
2021 Dodge Durango: The Exciting Features
The award-winning Dodge comes with a low cost of ownership, but that doesn't mean it comes to light in features. The 2021 Dodge Durango carries a standard V-6 engine with 295 horsepower. It's impressive, considering its segment, but that's not where it stops. The Durango ups the ante with the HEMI® V-8 engine and 360 horsepower. For power enthusiasts, Dodge offers the meaner Durango SRT and Durango SRT Hellcat. The Hellcat's stunning 6.2-liter HEMI® Hellcat V-8 engine with 710 horsepower makes it one of the most powerful SUVs ever. Durango Hellcat and Durango R/T also beat the competition with an impressive towing capacity of 8,700 pounds. 
Despite having a muscular presence, the 2021 Dodge Durango doesn't give the interiors a miss. The interior has seen many changes for the 2021 models, and the results are visible right away. Based on the model you choose, you can get either an 8.4-inch infotainment display with Apple CarPlay and Android Auto or a 10.1-inch one. You also have the option to take advantage of the rear-seat collection in the new Dodge. 
It's easy to get swayed by the impressive build of the 2021 Dodge Durango. But if you're in and around Larchmont, White Plains, and Yonkers, NY, or near Greenwich, CT, you will need a reliable Dodge dealership near you. Larchmont Chrysler Jeep Dodge Ram has long placed itself as the most preferred Dodge dealership for buyers in these regions. We offer a transparent and honest buying experience to get their favorite vehicles without any hassle. We have the 2021 Dodge Durango for sale, and we also have new Dodge lease deals in place for you. To schedule a visit to our dealership, get in touch with us today.