What makes the 2023 Jeep Grand Cherokee 4xe really exciting near Greenwich, CT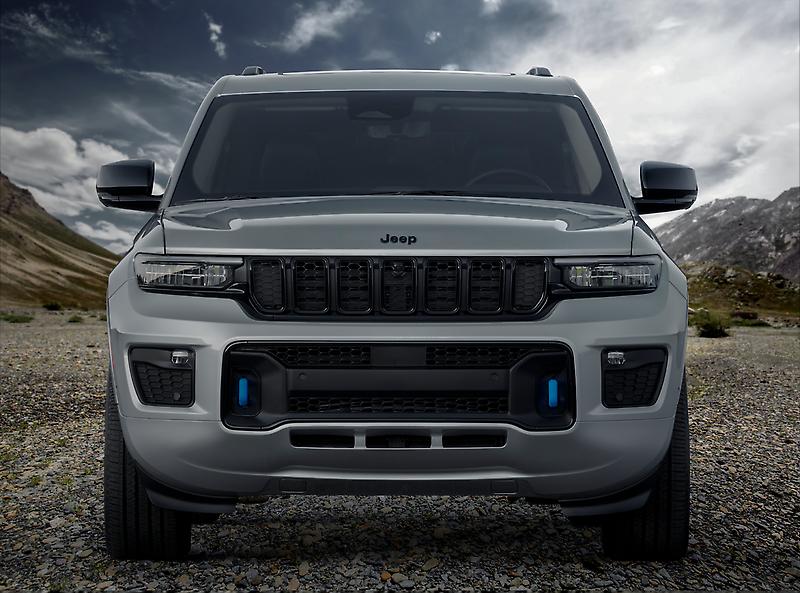 It's hard to believe that it was precisely 30 years ago that Jeep introduced the Grand Cherokee at the 1992 North American International Auto Show. Even more fabulous is that it was built in or around Motor City over three decades. Since then, the Grand Cherokee had grown up before all of us to become a more challenging yet far more refined SUV than it was when it started. To celebrate its 30th anniversary, Jeep will introduce the 30th Anniversary Edition package for the Grand Cherokee 4xe - a plug-in hybrid version - in the same place it first debuted.
The world's first introduction to the Grand Cherokee was impressive, at least for the time being. The very first ZJ-generation Grand Cherokee debuted at the 1992 North American International Auto Show. It was bigger, better equipped, and more capable off-road than its "little brother," XJ.
From there, it evolved into the WJ platform in 1999, a sleeker SUV with sleeker styling than the original; next was the WK, which was squarer but ditched the original live front axle and the famous 4.0-liter I-6 in favor of a 3.7-liter V-6. (In the first-ever high-performance SRT-8 Grand Cherokee, the 5.7-liter V-8 was retained and eventually joined by a 6.1-liter HEMI V-8.) The WK2 made its début in 2011 with a completely independent suspension, new 5.7-liter HEMI V-8 and 3.6-liter Pentastar V-6 engines, and an even more refined and balanced performance. The supercharged 6.2-liter HEMI V-8 Trackhawk with a 707 horsepower output was unveiled. In 30 years, a lot has changed!
Visit our Jeep dealership near Greenwich, CT, to speak with our Jeep dealership concerning our new 2023 Jeep Grand Cherokee 4xe for sale.
The 30th anniversary edition of the 2023 Jeep Grand Cherokee 4xe is a fantastic PHEV
Jeep has also made some notable changes to the interior of the Grand Cherokee. The Capri's black leather seats are ventilated as standard, and there are extras like a nine-speaker Alpine audio system, a 10.1-inch touchscreen, and a wireless charging pad with the automaker's latest Uconnect infotainment system. Parking sensors, sensing wipers, keyless entry, a digital rear-view mirror, and a surround-view camera are some of the available features.
Otherwise, it's the same Jeep Grand Cherokee 4xe. This plug-in hybrid delivers a net output of 375 horsepower and 470 lb.-ft of torque thanks to a 2.0-liter turbocharged I4 engine and a pair of motors connected to a 17.3-kilowatt-hour battery. It will go 25 miles on electricity alone, and like every other Jeep Grand Cherokee, it's perfectly capable of off-roading.
Visit Larchmont Chrysler Jeep Dodge Ram today to schedule a test drive!