Why buy your next truck from Larchmont Chrysler Jeep Dodge Ram?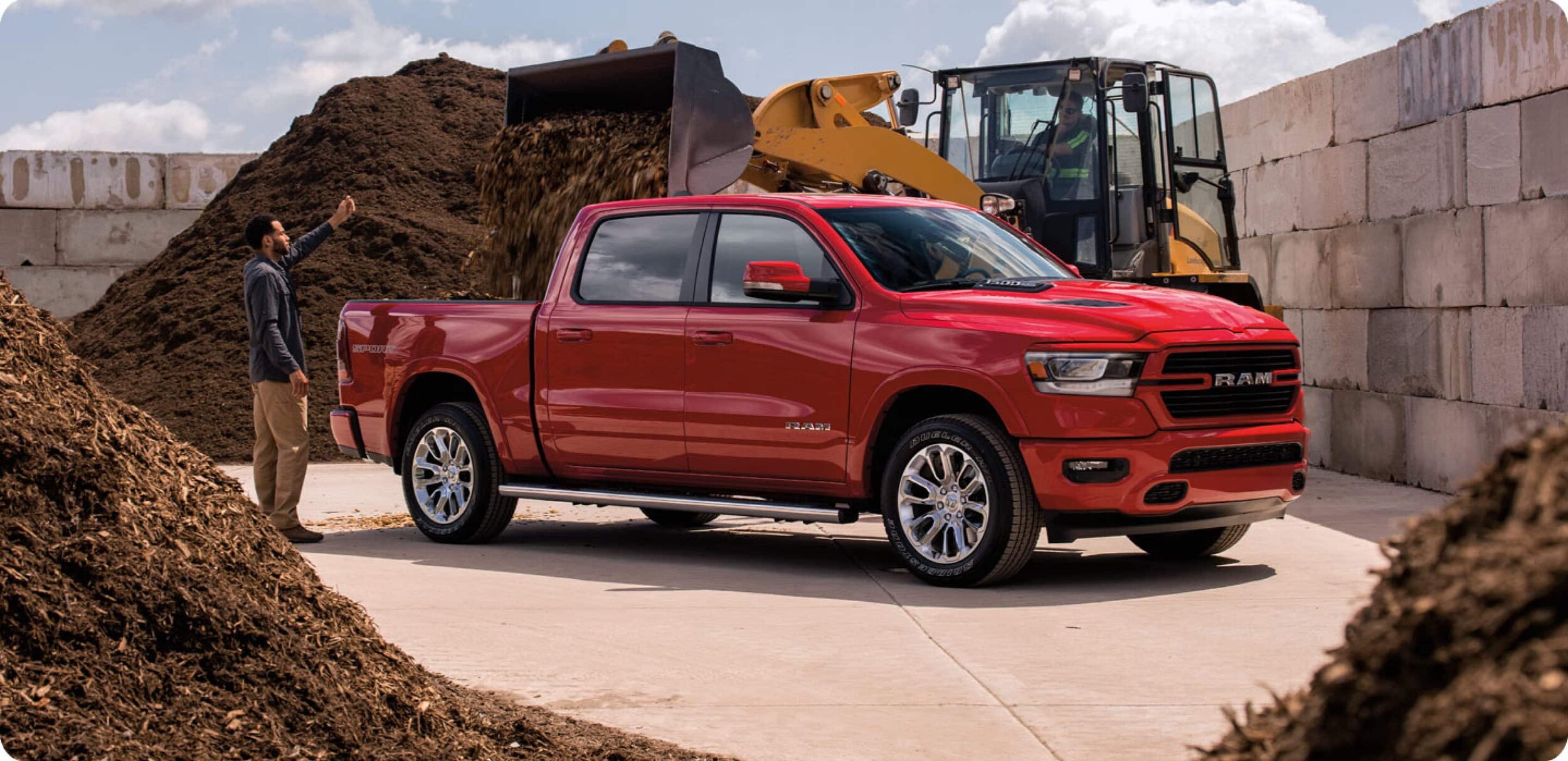 Owning a car is much more fun than choosing one. You don't know how daunting a task it can be to make the right choice when you have so many options to choose from. Without the right help, it can be overwhelming. But it doesn't have to be! If you purchase your vehicle from a reputable dealership such as Larchmont Chrysler Dodge Jeep Ram in Larchmont, NY, you can rest assured that you would be making the right decision. Here's how we know.
Before you make a selection, the dealership asks about your requirements before offering you any car at all. This way, they can have a working idea of what you need and the kind of vehicle that would best suit that need. At Larchmont Chrysler Dodge Jeep Ram dealership, you get access to a vast supply of quality used cars, trucks, minivans, and SUVs for sale. The dealership is known for its excellent vehicles and perfect customer service. Forget about the issue of overpricing that most dealerships do. You get the best deals for every car you buy, either used or new.
The dealership also offers top-quality vehicles from the new Ram Truck lineup. You stand the chance of getting the 2021 Ram 1500, 2021 Ram 2500, and the 2021 Ram 3500 at a terrific deal. Ram trucks receive fantastic reviews. And if you are not yet ready for the latest Ram truck vehicle, you can check out their used truck inventory to find your match. Our Ram dealer also allows customers to enjoy new lease deals on all new models. To verify if your dream vehicle qualifies for the lease deals, you can check out their new Ram commercial inventory. 
The best part about this is that the dealership offers unique financing options to customers. They have financial experts on standby, ready to guide and facilitate you during the entire process. If you wish to finance a new or used vehicle, you can check out their array of options to which one is best suited for you and your budget. Drivers near White Plains and Yonkers, NY, and Greenwich, CT, can go over to the dealership to check out the fantastic new Ram commercial inventory in their showroom. If you don't stay in these places and you would like to reach them, start by checking our website.